You Can Flourish - Even During These Economic Times!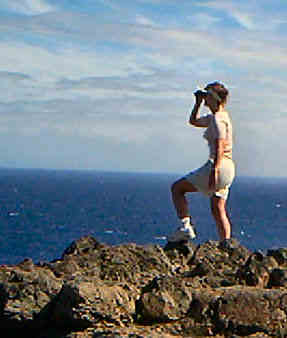 Our clients benefits from our knowledge, experience, and straightforward advice - during both good times and bad. They make better decisions - decisions that have improved their businesses, their careers; sometimes even their lives. But don't just listen to us - Listen to our clients.
Ask yourself the following questions:

Are you willing to undergo an objective and truthful assessment of your leadership capability?
Are your employees willing to undergo an objective and truthful assessment of their capabilities?
Are you able to learn from companies, similar to yours, that not only survived, but thrived during times of recession in the past?
Are you able to face the brutal facts about today's economy?
Are you dedicated to the long-term future of your organization?
Are you committed to doing whatever it takes to survive and thrive - in both current and future times?
There are several avenues for you to consider. You can read books to improve your prospects. You can hear speakers and attend workshops to find out what you are missing. You can hire an ETM Associate who can get to the root problem, diagnose your needs, and arrange for the expertise that will enable you and your company to prosper and thrive. If you are ready to thrive rather than just survive, give us a call at 484-332-3331.